News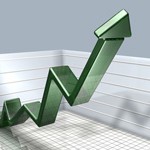 *T-Tool "SuperSpeed" Collet Chucks
T-Tool is breathing new life into its tooling lineup with the "SuperSpeed" collet chucks. With extended lengths available in HSK-63F and HSK-63E it offers flexibility for 3-4-5 Axis CNC machining of aluminium, composites, plastics, and wood. Together with offering new high precision collets runout is minimized even further resulting in increased tool life. Please inquire or downlaod the 5-Axis catalog from our catalog menu.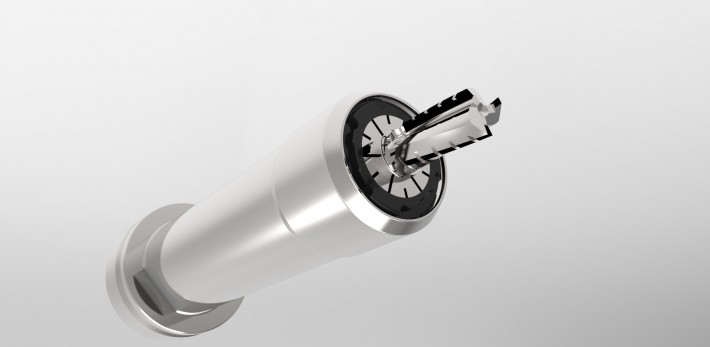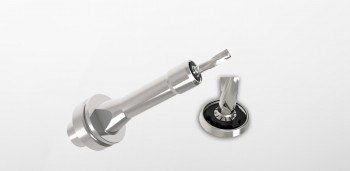 *Distributor Page
We have added a distributor page to our website, this page can be found in our footer menu. If you would like to be added to this page please send us an email.
*Lathe Tooling Upgrade Kits
T-Tool USA is introducing Zeta collet nut upgrade kits for CNC lathe tooling. If you have a Swiss lathe or multi-spindle CNC please inquire. With our Zeta collet nuts you will have a safer and easier solution for installing your tooling! For more information regarding our Zeta collet nuts please download our Zeta Catalog from our catalogs page. Please be sure to check out our Zeta video by clicking on our YouTube link at the top of this page.