News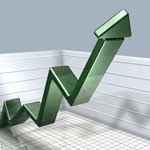 COVID-19 – We are open for business. Our office is not open to walk-ins or physical pickups.
Download our Lamello Type Flyer PDF Flyer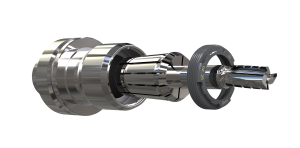 *Custom Tool Manufacturing Capabilities T-Tool is committed to providing high quality production needs for a variety of applications including custom tooling to your specifications. Please inquire.
*Grinding Wheel Holder Development Program T-Tool is expanding their line of Cutter Grinder Wheel Holders for Anca, Rollomatic, Schneeberger, & Walter machines among others to include the popular 1.25″ diameter holders used in the US market. If you are interested in our high quality holders for your machine please contact us and we will be happy to work with you.
*Distributor Page We have added a distributor page to our website, this page can be found in our footer menu. If you would like to be added to this page please send us an email.
*Lathe Tooling Upgrade Kits T-Tool USA is introducing Zeta collet nut upgrade kits for CNC lathe tooling. If you have a Swiss lathe or multi-spindle CNC please inquire. With our Zeta collet nuts you will have a safer and easier solution for installing your tooling!
For more information regarding our Zeta collet nuts please download our Zeta Catalog from our catalogs page. Please be sure to check out our Zeta video by clicking on our YouTube link at the top of this page.