Distributors
If you are a current T-Tool distributor and would like to add your logo to this page please send us an email. T-Tool products can be purchased from the following authorized distributors:
Metalworking / CNC / General:

__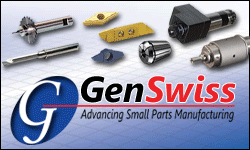 __

__

__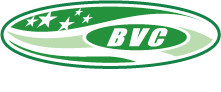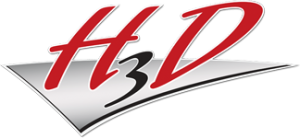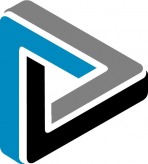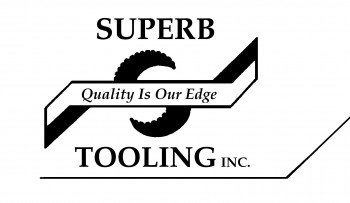 >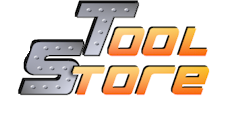 If you wish to be a T-Tool Distributor please contact us for more information.
*Please note our liability policy in our footer menu regarding links found on our website.